R e u n i o n 2 0 1 9

Contact info:
Mobile phone: +47 97131890
Address:
Vestre Andebu vei 310
N-3158 ANDEBU
I have made a map with my home indicated and other points of interest and public transport:
https://drive.google.com/open?id=1TnZHc2avb6-ysYhTtgRtHrqmMZWWcX0I&usp=sharing

How to travel to me in Norway
By car
From south: There are ferry services from Kiel (Germany) and Copenhagen (Denmark) to Oslo and from Hirtshals (Denmark) to Larvik if you want to bring your car. From Oslo there is a 1.5 hour drive, from Larvik 30 minutes.

From east (Sweden) you just drive...

From west (Great Britain) there are no longer ferry services, so you need to get to Kiel, Hirtshals or Copenhagen. Or drive through Sweden.
By plane
Two airports are usable. Oslo airport Gardermoen (OSL) and Sandefjord Torp airport (TRF), Ryanair for some reason has named this airport Oslo Torp.

From Gardermoen usually the direct train take two hours, but the railway south of Oslo is closed for maintenance this summer. So take the Vy/NSB train to Oslo Central Station. There you have to change for bus for train to Tønsberg. By the ticket from the airport to Tønsberg from the ticket machines at the airport, NOK 250.- (more if you buy the ticket on the train). Avoid the Airport Express train "Flytoget", it is expensive.

From Tønsberg you need to take bus number 124 to Andebu. The ticket costs NOK 45,- and the bus stop is named Lerskall. I will put up the Icelandic flag to mark the bus stop. See the scedule below. The yellow line is departure andre green arrival. Some of the buses turns around and return to Tønsberg 3 km away from me (indicated by three dots in the scedule). Call me if that happens, and I will collect you.

If you arrive at Sandefjord Torp airport (TRF) I will collect you at the airport since there are no public transport home from there. It is about 20 minutes to drive.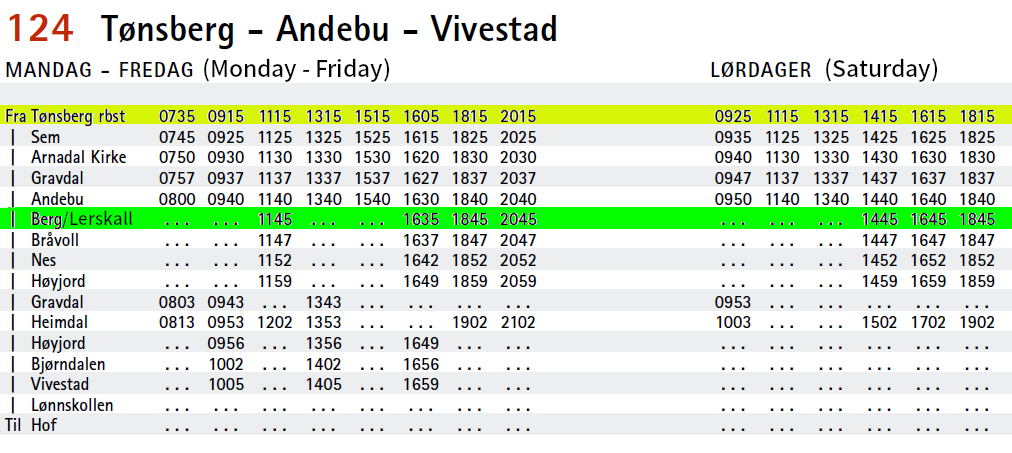 Excursions: There are a few things worth visiting.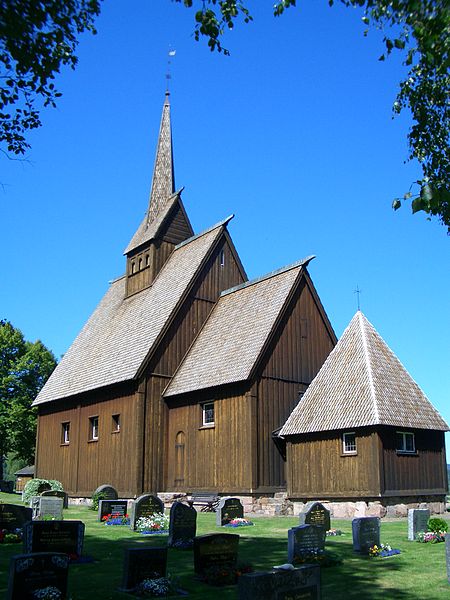 Movie nights: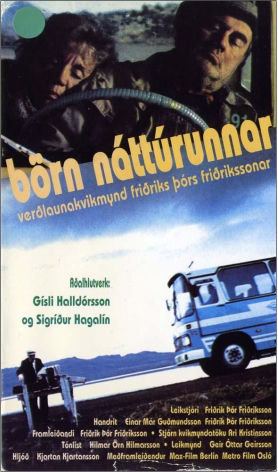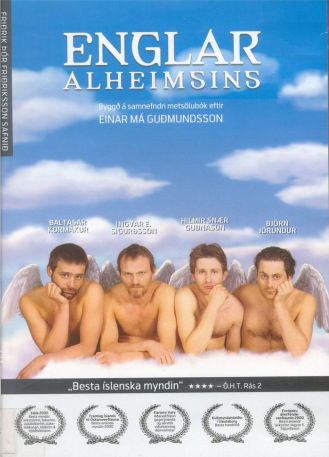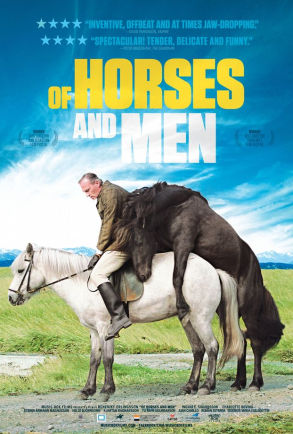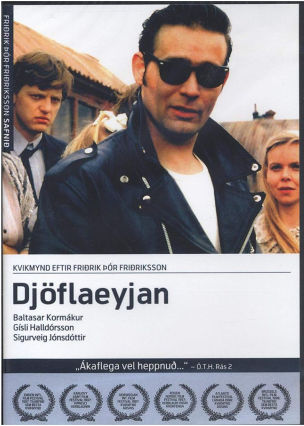 I have planned to show some of these movies, maximum one each evening:

Börn náttúrunnar (Children of Nature)
Hross í oss (Of horses and men)
101 Reykjavík
Djöflaeyjan (Devil's island)
Englar alheimsins (Angels of the Universe)
Other things to do:
There is a small lake 1,5 km (one mile) from here. Ten minutes to walk. This is a nice place to take a bath, so bring your bathing suit and a towel. If the weather is nice the temperature in the lake might reach 25°C

The forest has paths. Enjoy them.
Dangerous animals:
There are no dangerous animals in Norway except the common European adder (vipera berus), and I haven't seen one here for years.
Of insects and spiders there are no lethal. Mosquitoes (culicidae) can be bothersome in the evening.
Ticks (ixodes ricinus) can give lyme disease or/and tick-borne encephalitis (TBE) but the chance is low.
Food:
The last 20 years it has been a lot easier for people with allergies (and similar problems) to find their food in normal shops. The same with religious food, marking is better. We will eat dinner together. One night we might order pizza, another have a barberque and maybe eat at a diner/restaurant one night. This will be decided later.

Breakfast and lunch: We buy what we want and try to eat together. There are two shops almost at the same place, 3 km from me.
Price level: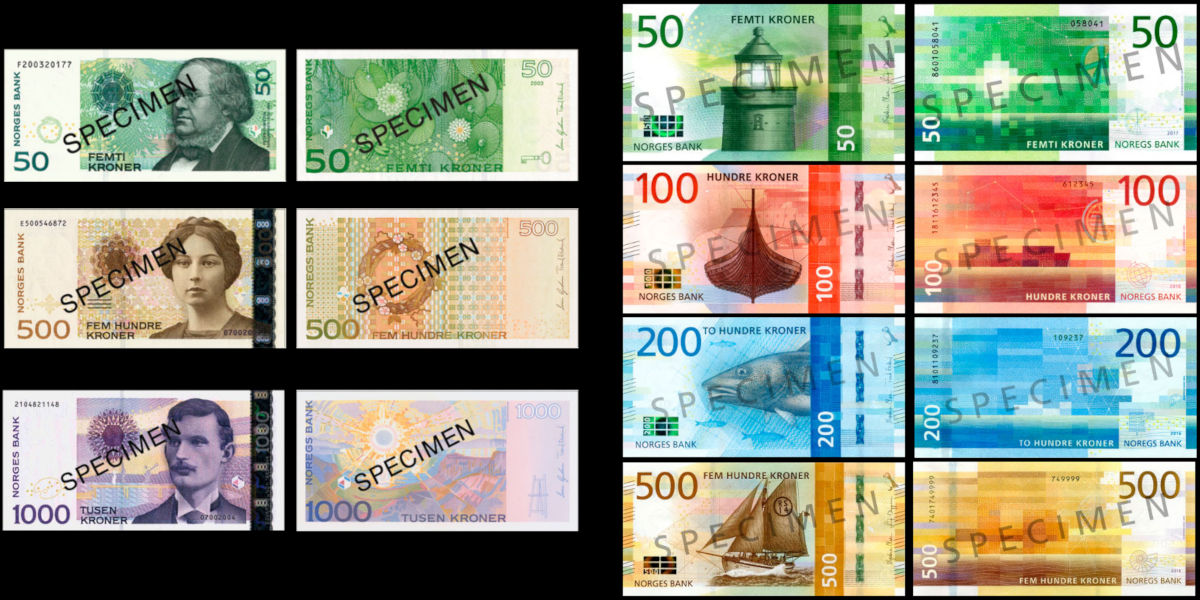 The salaries in Norway are in general quite high. This results in that services demanding people as work force becomes expensive. Taxis and restaurants are as a result very expensive even for Norwegians. Buses and trains are more reasonable. Alcohol and tobacco are taxed high and are expensive.
Alcohol:
We have the same system as on Iceland with only special shops that sell wine and spirits. Luckily there is one in my municipality centre. Beer and cider up to 4,7% is for sale in ordinary shops as well. To save money, buy as much as possible abroad… Information about the quotas to Norway is available here:
https://www.toll.no/en/goods/alcohol-and-tobacco/quotas/
Currency and payment options:

NOK, Norwegian kroner (crowns). In all shops, railway stations, restaurants, buses etc. you can pay with normal credit cards. Many card readers are contactless, but not all. There is an ATM machine and a bank in my area if needed. 3 kilometers away.
More info: https://transferwise.com/gb/blog/atms-in-norway
Language:
Norwegian. Everybody understands Swedish and Danish. We have been tought English in school for 50 years now, so only among people above ~70 years you might find people unable to speak a word of English. Still, fluency will vary. Many also speak German, French or Spanish. Those of you that speak Icelandic will recognise many Norwegian words.
Accomodation:
Simple. I will borrow a camper, borrow a neighbours house, borrow a room or two in my parents' house, etc. to get everyone placed. I cannot guarantee a single room to anyone. There are good opportunities to bring and put up a tent if anyone want to do that.
Internet and broadband:
In my area we are getting fiber connection this summer, but I do not know when it is ready to be connected. Right now we and my parents have ADSL broadband w/wifi. It is slow, 6 megabit down and 0,6 up. There is good 4G/4G+ mobile connection here from the providers Telenor and Telia. Norway is a member of the phone agreement in the European Union and the European Economic Area, so those with European SIM cards usually won't pay more for using the phone than they do at home.
Weather
My area of Norway is considered to have the best climate of the country. Still, this May and June has been cold and wet. Here is the forecast from The Meteorogical office of Norway:












by Kristian André Gallis